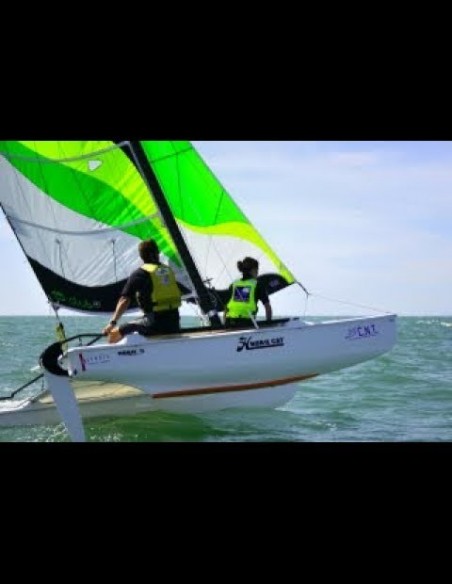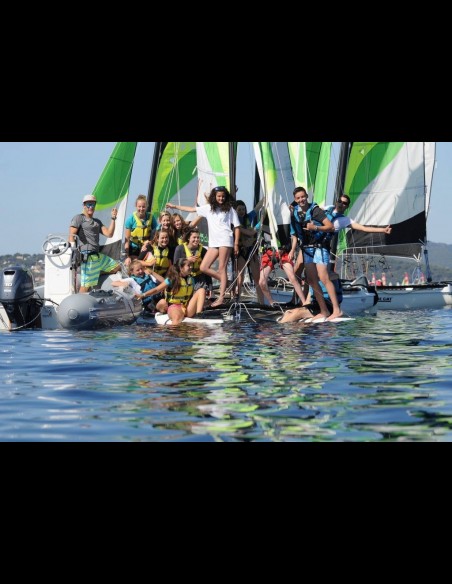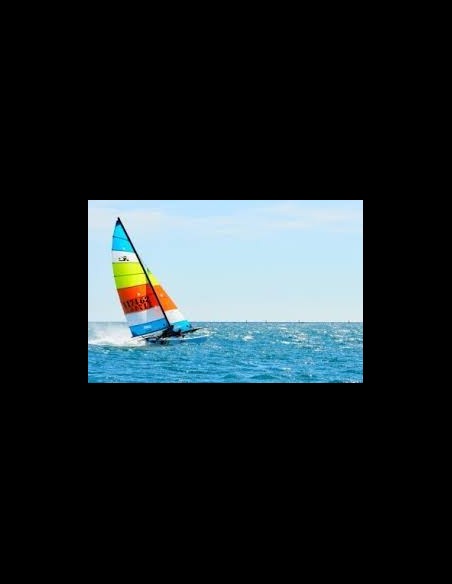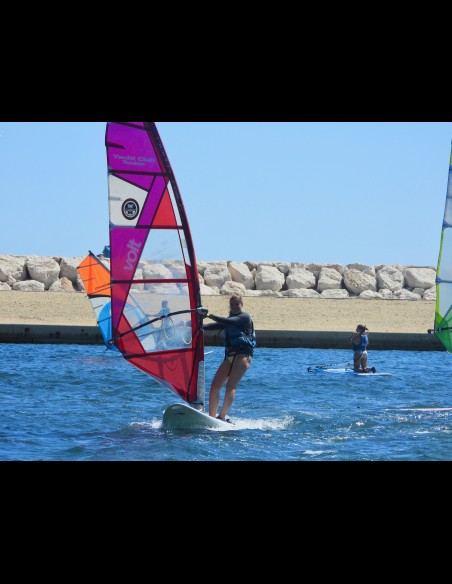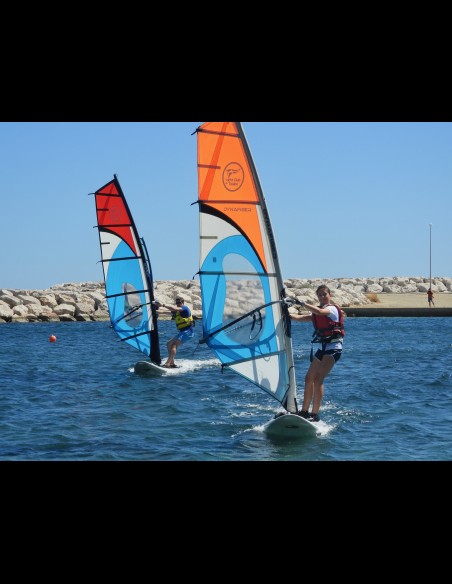 Stage Technique Planche à Voile et Catamaran
Date : du 22 au 26 Juin 2021 
Stage à la journée du lundi au vendredi de 9h à 17:00 
Un test technique sera effectué le dernier jour afin de valider ou non votre niveau 4 FFVoile .
Pensez à prendre votre repas, la pause de midi, sera en fonction des différentes fenêtres météos . 
Pour toute information n'hésitez pas à contacter Eric Delteil.
Product customization
Don't forget to save your customization to be able to add to cart
Accessoires indispensables
Option
Customize
arrow_drop_downOverview :
Share your customization with your firends
Download image
Customers who bought this product also bought:
Stage technique de près requis à la formation CQPIV .  Du 22 au 26 février de 9h à 17h .  La pause de midi sera sur des horaires variables . Prévoir son Pic Nic.