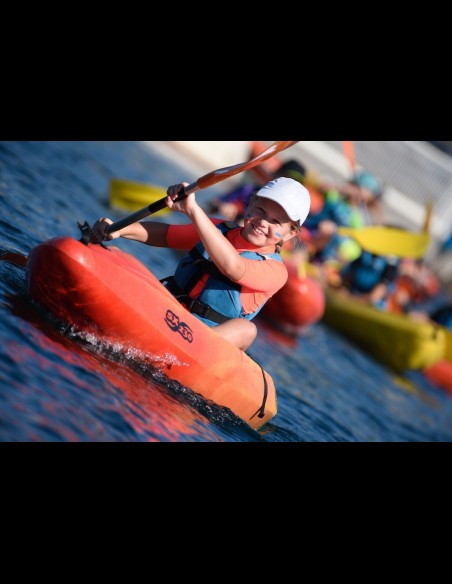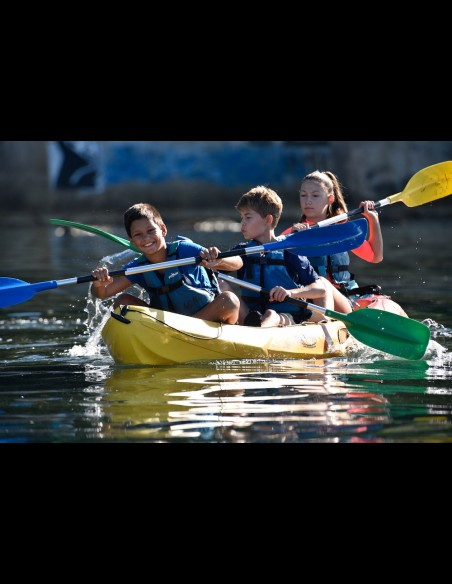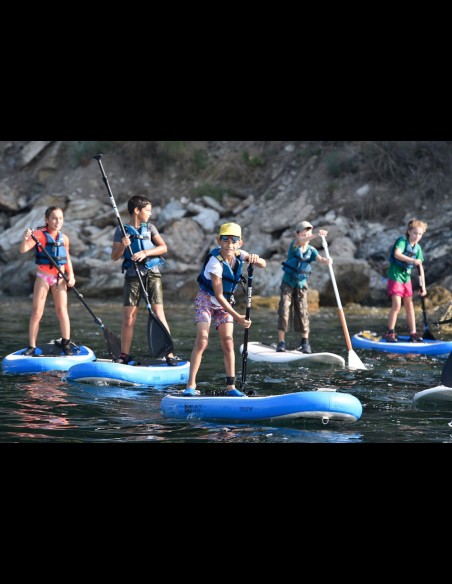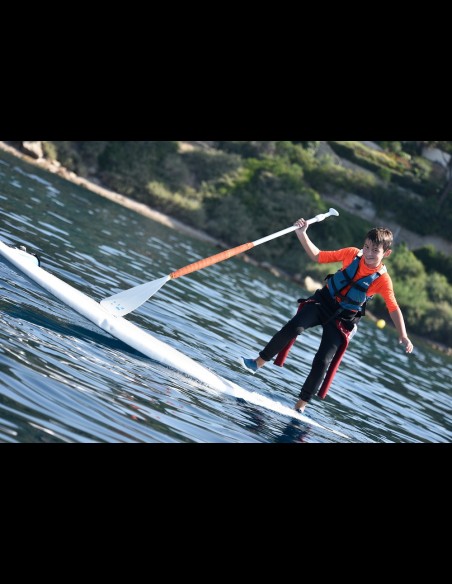 Stages de Kayak été 2022
Product available with different options
Age: à partir de 8 ans 
Supports: Kayak, stand up paddle et différents sports associés (surf-ski, kayak polo..)
Horaires: 
      09H00 à 12H00: 8/12 ans
      13H30 à 16H30: + 12ans

Effectifs:  12 pratiquants 

Thème
Séances de kayak, stand up paddle et différents sports de rame.
Découverte et sensibilisation à l'environnement et à la biodiversité locale.

Combinaison fournie par le club
Product customization
Don't forget to save your customization to be able to add to cart
Accessoires indispensables
Customize
arrow_drop_downOverview :
Share your customization with your firends
Download image
Customers who bought this product also bought:
Age: à partir de 5 ans  Supports: Catamaran, planche à voile, dériveur, optimist, catsy (catamaran de 11 pieds) Catamaran et planche à voile: +12ans Dériveur: 10-12ans Catsy: 8-10ans Optimist: 6-9ans Moussaillon: 5ans Période des stages:  Horaires:  Le matin : 09H00 à 12H00 L'après-midi: 13H30 à 16H30 Thème Développer des capacités, coopérer, partager...